UNICEF's latest campaign draws attention to the lack of help for parents with babies and toddlers in the UK, with their newest piece of research finding that 1 in 3 parents with young children across the country are struggling to access support.
The research also found that 59% of parents were struggling with their mental health and that almost 2 in 3 parents have received only some or none of their minimum health visits.
UNICEF are calling on the British government to establish a National Baby and Toddler Guarantee. The guarantee would set out the basic services every young child is entitled to, and make sure they get them.
The campaign includes a petition asking Government to create the guarantee, which has been signed by more than 200,000 people.
As part of this campaign, UNICEF are inviting parents to send a Voice Note to them, which they say they will share with the government, to say why this kind of support matters. A couple of examples were included in the email Researching Reform received, which we're adding here:
"We struggled to access speech therapy. It took 2 years from referral to get our first session and it's still a fight to keep the sessions going now. These are services we've been professionally referred to and are essential for our child's development."
VANESSA, NORFOLK
"We're just wishing our life away until she turns three and we get that free 30 hours, we're both absolutely exhausted and emotionally drained."
STACEY, MANCHESTER
UNICEF says this is how the Voice Note works:
"We want to raise the voices of parents and carers across the country. Send us a voice-note on WhatsApp with just your first name, where you're from, and why this issue matters to you.
We'll amplify some of your messages on social media. And we'll deliver them right to the heart of the UK Government to show that this is something families across the country care about."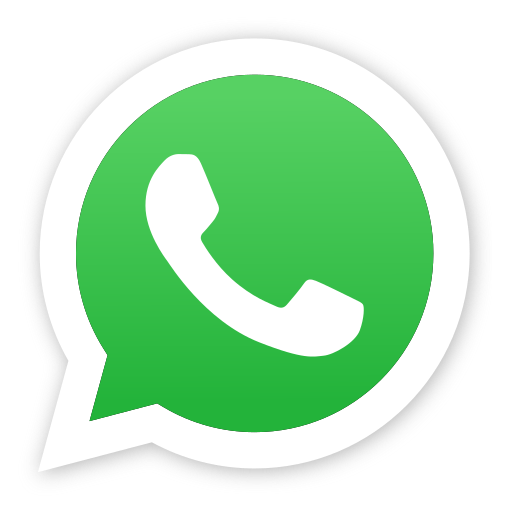 +44 7341 732 716
The email explains that the Voice Note facility is for over 18s only, but children can get in touch (with the help of a parent or carer where appropriate) via email using the email address: campaigns@unicef.org.uk
Further terms and conditions are included here.